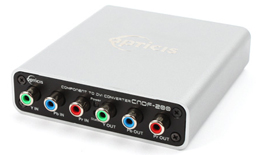 Opticis DVI Converter, Component Video to One (1) Fiber (CNDF-200)
Part Number: CNDF-200

Opticis single-format converter, CNDF-200 can accept Component video signal as an input and convert it to one (1) fiber DVI signal. With powerful OPTICIS fiber-optic technology, CNDF-200 is capable of driving uncompressed 1080p (1920x1080)@ 60Hz signal up to 500 meters (1640 feet) over one (1) SC multi-mode fiber To recover electrical DVI signal, DVFX-100-R is used as a receiver.
Features and Tech Specs.
Accepts component video and converts it into one (1) fiber DVI.
Transmits signal up to 500m over SC multi-mode fiber.
Be mountable in 19" 1RU rack (up to 4 units with OPSCR-1U).
Provides mounting bracket (model name: OPSCB) complying with VESA 75, 100 standards to be attached on various places.
Has Loop-through output for on-site monitoring.
Has Locking type DC power supplier.
Operating temperature: 0 ~ 50℃
Storage temperature: -30 ~ 70℃
Input power: +5V, 3A
Size (WDH): 104 x 112 x 28mm
Shipping Group:
CNDF-200: x1/li>
+5V, 3A (Locking type): x1
User manual
Option Product: Mounting bracket (model name: OPSCB)
Additional Links:
Brochure
Data Sheet
User Manual
Opticis DVI Converter, Component Video to One (1) Fiber (CNDF-200)
Connection Diagram: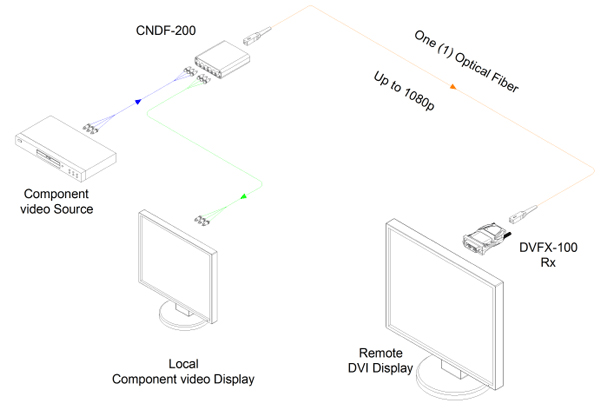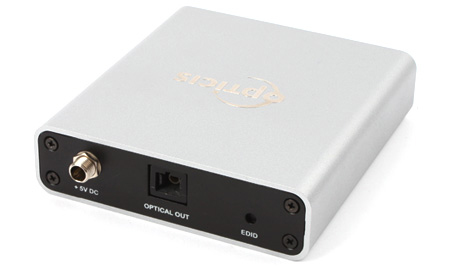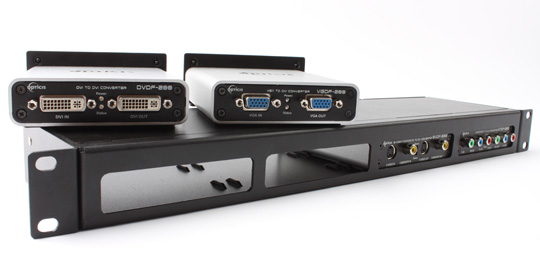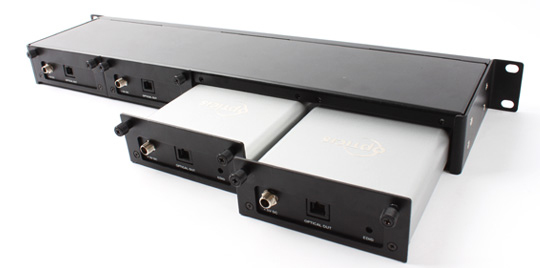 ---